Tether, the company behind the popular USDT stablecoin, has raised eyebrows in the crypto community by lending out $5.5 billion in stablecoins, despite its earlier promise to halt such loans by the end of 2023, according to a Wall Street Journal report.
This revelation has raised questions about Tether's ability to handle a potential rush of redemptions and highlights its increasing dominance in the stablecoin market, while its top competitor, USDC, has been losing market share.
In December of last year, Tether announced its intention to cease issuing loans of its token by the conclusion of 2023.
However, recent data has indicated that Tether not only continued issuing loans, but also increased the value of its loans to customers to $5.5 billion as of June 30.
That was up from $5.3 billion in the previous quarter.
Tether has provided minimal information regarding the borrowers or the collateral used for these loans.
The Wall Street Journal report said the move has sparked concerns about Tether's solvency, as the stablecoin's rapid increase in loans could potentially pose risks if users began questioning its financial stability.
Tether dominance on the rise
This development also comes as Tether's dominance in the stablecoin market has been steadily growing, while USDC, its main competitor, has experienced a decline in market share.
In contrast, Tether's market share has expanded, adding $10 billion to its capitalization since USDC's troubles.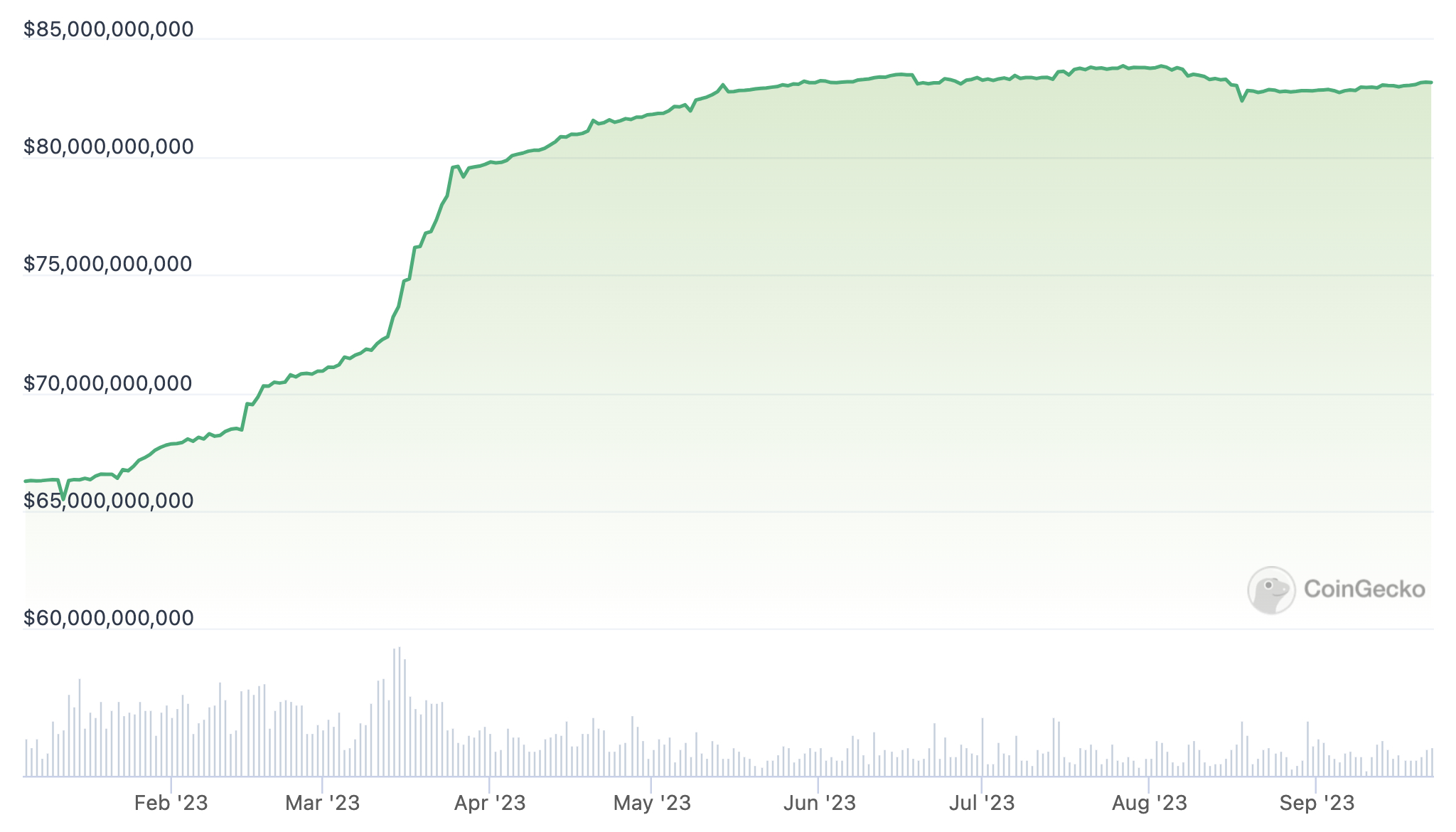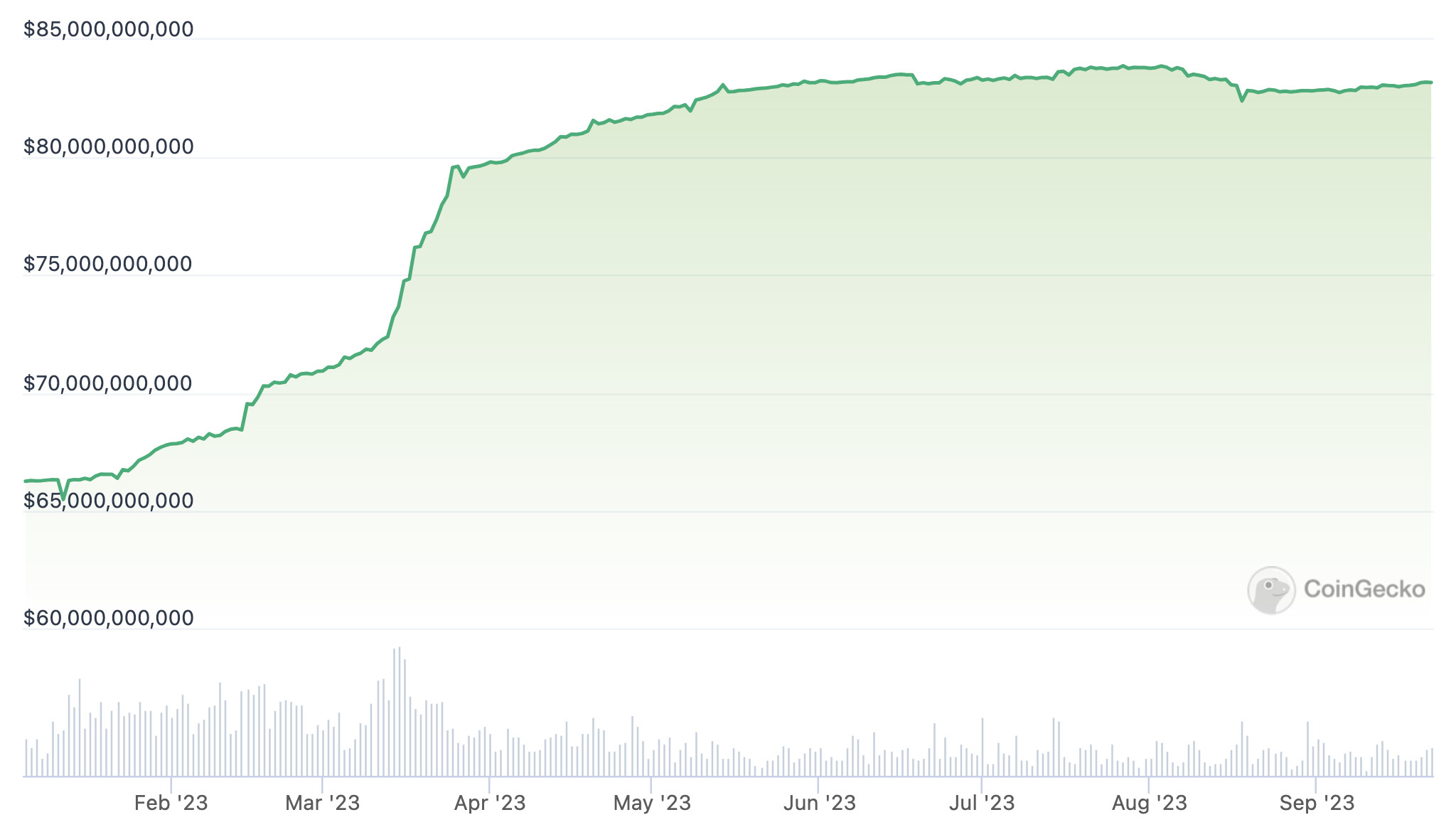 The growth in market share has been seen despite scrutiny of Tether over the transparency of its operations, and questions about the liquidity and size of the company's reserves.
'Committed to removing the secured loans'
Tether has repeatedly said that all of its circulating tokens are fully backed by cash or other liquid assets.
The company also wrote in a statement on Thursday that it has accumulated more than $3.3 billion in excess reserves to mitigate its loan exposure, and that it is "still committed to removing the secured loans from its reserves."